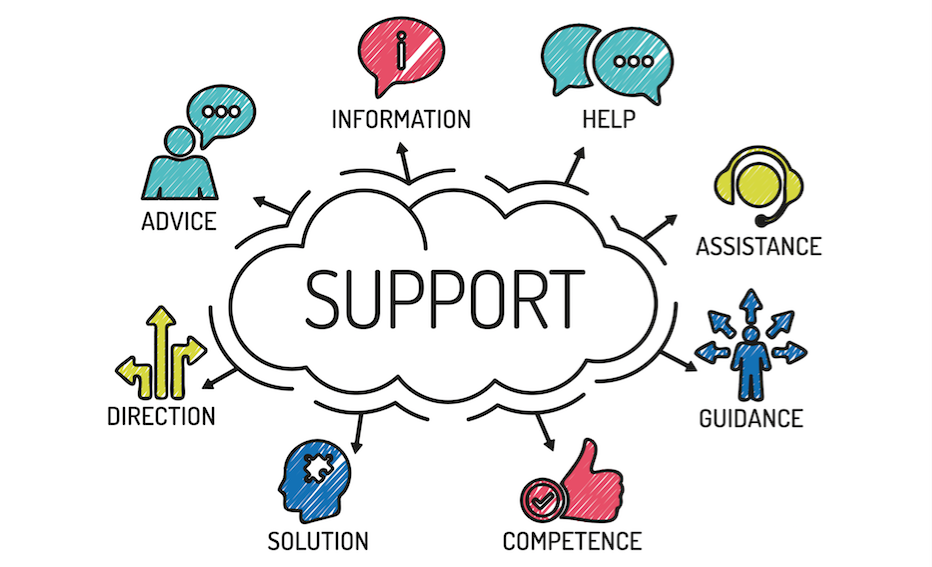 Phone System Maintenance Contract Dubai
With moderate Telephone System upkeep contracts we have telecoms support bundles to fit your business needs, whatever your budgetary budget.It's a sensible business choice to watch your interchanges ventures with a phone framework support contract to help identify keeping any disappointments previously they turn into a gigantic business loss.Our group of architects are specialists inside their field over an extensive variety of Phone frameworks and Services. Normal preparing programs put them a la mode on the greater part of the most developed innovation, administrations and items.
We are one the UAE's leading independent providers of communications services, Magtel systems LLC specializes in delivering and supporting telephony solutions & Phone System Installation for business users via a diverse connectivity portfolio. Magtel systems LLC is highly proficient in helping customers migrate from legacy infrastructure and implementing business continuity, resiliency and supplier consolidation initiatives. We seek to deliver a seamless transition from traditional, dispersed telecoms to new, unified connectivity platforms. With four locations in Dubai, Abu Dhabi, Sharjah, Ajaman, Fujairah, Ras Al Kaimah, and Umm al Quwain , Magtel systems is perfectly placed to service customers across the UAE. Customer facing functions are spread across each of the locations and Magtel systems has a nationwide team of engineers based throughout UAE. Magtel systems can offer contracts on a range of telephone systems including Panasonic, Grandstream , Yeastar, Cisco, Nec, Asterisk Systems & Dlink.
We Offer  the following Telephone System 

Maintenance Contract
Grandstream Annual Maintenance Contract

Panasonic Annual Maintenance Contract

Nec Annual Maintenance Contract

Yeastar Annual Maintenance Contract

Asterisk Annual Maintenance Contract

Dlink Annual Maintenance Contract

Cisco Annual Maintenance Contract